About Straight Line Yard Care
Our Philosophy
Straight Line Yard Care knows that yard care is more than mowing a lawn. We  work with our clients to craft the perfect spaces for their needs.
For more than 15 years, our lawn care technicians have been delivering on our promise to provide top notch care to your yard. At Straight Line Yard Care, your yard becomes our yard, and we maintain it with the same level of care we would our own.
We apply sound principles of hard work, dedication, and great attention to detail as we take care of you and your family, or your business, in your most important environment.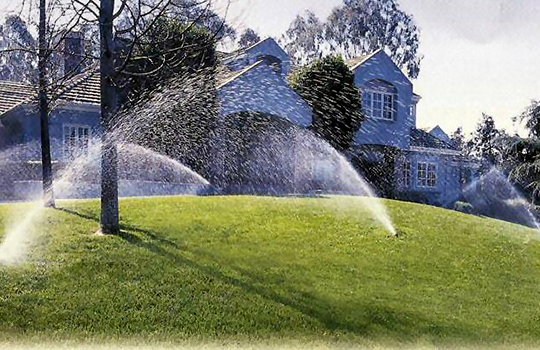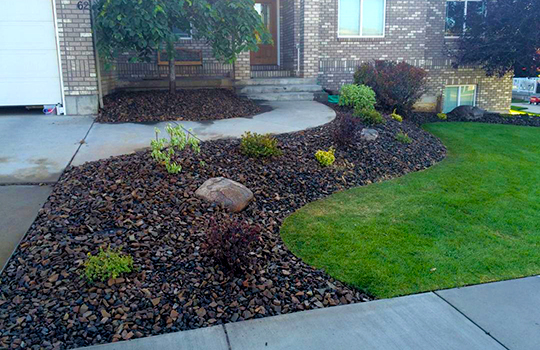 About our Company
Straight Line Yard Care was founded in 2000 by Corbet Peebles. The company was built on a foundation of hard work and a great level of personal touch. As the business has grown and evolved, the same level of personal touch remains along with a crew of hard working individuals who have a genuine care to make sure your yard looks amazing. Our focus has always been to give our customers a level of quality they would be proud to show their neighbors and friends.